Early this week I took a bunch of photos with 8-mega pixel resolution, processed them and after tweaking the colors and stuff, uploaded them to my facebook page, Mauru's Realm.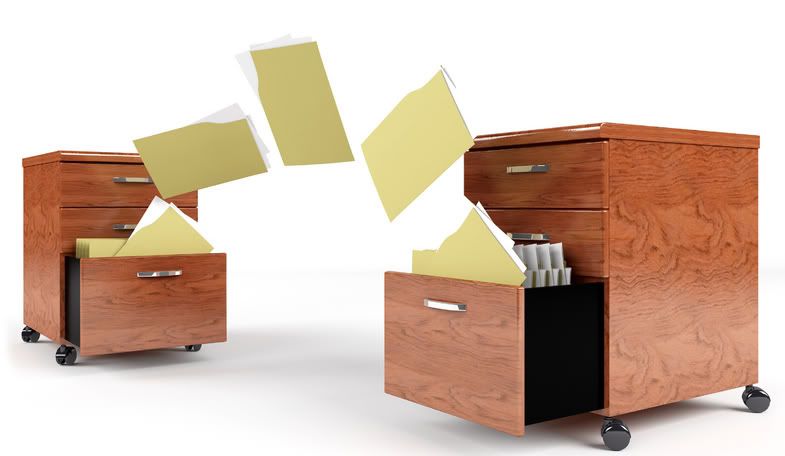 I haven't uploaded any image there in a while, so you can imagine my excitement, and succeeding frustration when I found out that the upload process got stuck at around 90%.
Now, I tried to troubleshoot the problem.  At first, I thought that my attempt of uploading six (6) images at a time could be the problem… so I cut it down to just one image. Still, the same result.
I refreshed the page, tried to upload and again get the same result.
I figured that perhaps uploading the 8megapixel image is overkill, so I trimmed it down to around 75pixels.  The size was smaller, so you can conclude that it will work now, right?
Wrong.
I still got the same result.
Frustrated, I went for the basic uploader and uploaded the four images. It worked.  The only problem with this one was that I could not post the uploaded images to the wall. A minor setback… but at least I got a few images in.
Later that night, when my broadband speed seemed faster, I tried re-uploading one image, and after waiting for a verrrryyy long time, I managed to upload just one. The rest – which I uploaded one at a time,didn't process…
I couldn't really understand the cause for the photo uploading error, so I'm guessing it could be a combination of too large file size, slow internet and probably some problem on facebook's server. I mean, I was able to upload them to photobucket with no problem…
Oh, well… I hope you get to check out my new uploads. See you around.