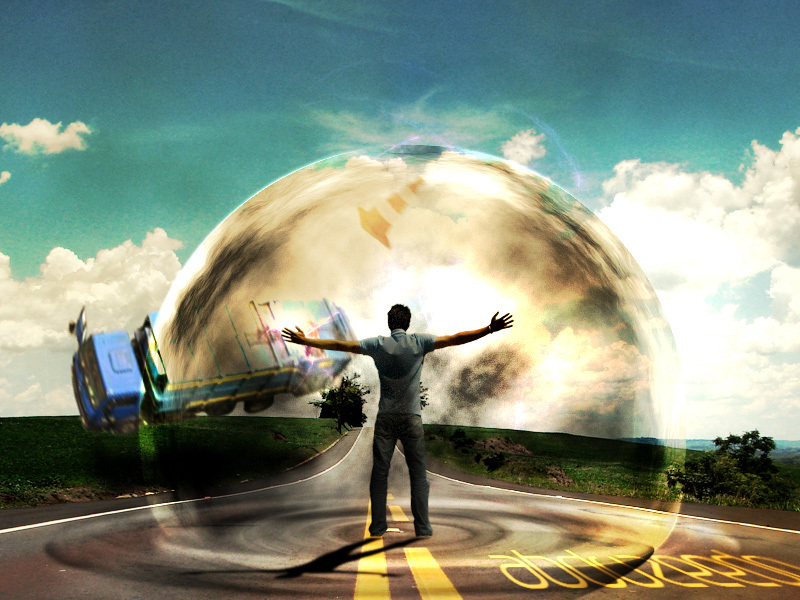 We are all for improving defense.
In connection with improving the development of the site, I have installed a captcha on comments and other forms.  Why, you ask?
It's so we can protect ourselves from nasty spam comments.  OK, well, it's mostly for me, for those spam comments are all in the pending section and are all waiting for me to kill them.
It used to be fine.  I can kill one or five in a day.  Then they became hundreds.  I nearly lost it, and closed the commenting for a long time.  I even transferred blogging to Mauru's Realm Lite.  Now, I hope this works…
That should hold the site off against automatically generated script spam.
Well, welcome back, my dear readers, for I am hoping to make this site more active.
Changes and updates? Well, we upgraded the wordpress inter-phase, so if you have wordpress, your account info should be showing on the top of the site now.
Mauru's Realm's Facebook page is close to reaching its fans target of 25 so it can get a shorter URL.  I hope you will like that page and also help spread the news.  There are exclusive stuff for fans over there.
Well, that's all for now.  What do you think of the Captcha? Sorry for the inconvenience.